Let's Connect
We're here to make your next project a massive success.
Here's What To Expect
A phone call from one of our Creative Directors within one business day.
If you're local an in-person meeting to discuss your project.
A rough estimate of what your project will cost.
A free audit of your current site and/or marketing plan.
SCHEDULE A TIME THAT'S RIGHT FOR YOU AND WE'LL CALL YOU.
INDUSTRY11
Mill No. 5
250 Jackson Street, 4th Floor
Lowell, Massachusetts 01852
(Across from the Coffee Shop)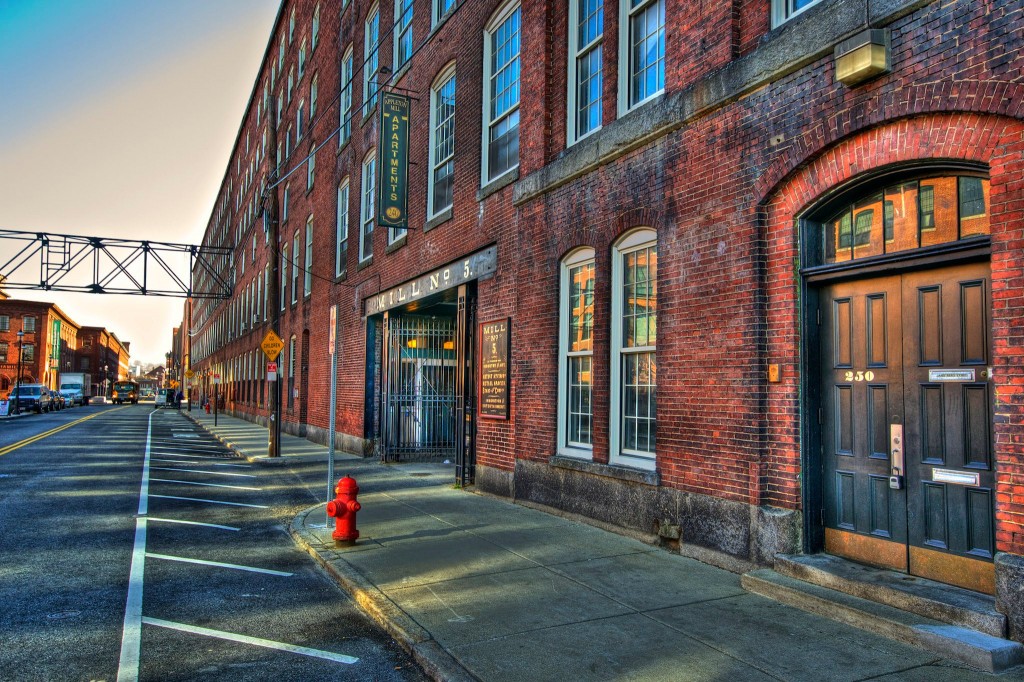 Situated at the confluence of three main canals in the center of the Lowell Innovation District and National Historic Park, INDUSTRY11 is located in the downtown area of this historic and vibrant mill city. Walking distance to canal boat tours, restaurants, shops, galleries, live music, and the mighty Merrimack River you'll have plenty to do before and after meeting with us. Let us show you OUR Lowell.